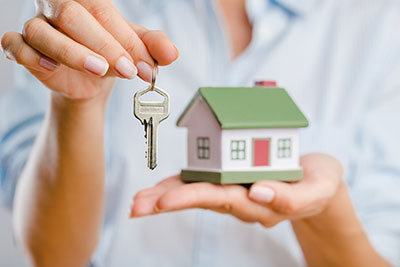 Whether you're buying your first home or you're a seasoned home buyer, we bring a wealth of real estate experience to the table.
From making sure you receive notifications of new properties within minutes, to pointing out potential problems or challenges in a new home, our team is your best advocate through every phase of the home buying process. We are skilled negotiators who try to get you the best possible price and terms for your new home.
For first time buyers looking for a team who will take the time to get them up to speed with the whole home-buying process and really looking out for their best interests, Nettesheim and Associates is for you. For those who have been around the home buying block before, we bring extensive knowledge of real estate to the table.
Top Reasons Why You Should Use A Realtor
Education and Experience
Neighborhood Knowledge
Price Guidance
Market Conditions Information
Have a Network of Professionals
Negotiation Skills
Handles all the Paperwork
Answers all your questions, even after closing

ZeroPlus Mortgage by Keller Williams


As a Keller Williams agent, I can bring you the unparalleled advantage if the ZeroPlus loan by Keller Mortgage. Exclusive to KW transactions.
ZERO Lendor Fees
ZERO Originiation Fees
Plus $1,000 Credit* toward 3rd party costs

Plus A Great Low Rate
*$1,000 credit on loans $150,000+
Contact me for more information!