Melissa Nettesheim, Owner and Lead Agent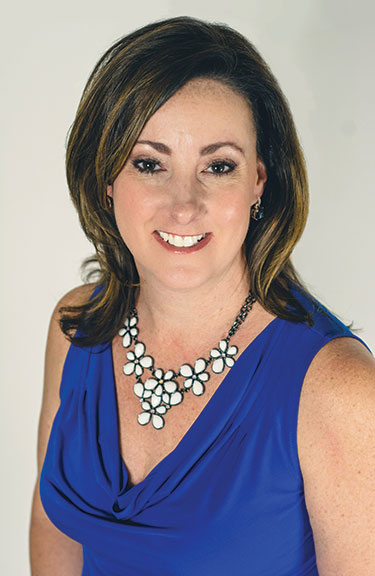 Melissa has lived and worked in Gwinnett since 2003 and has been helping families buy and sell real estate since 2008. Originally from Wisconsin, she earned her Bachelor's degree in Journalism from the University of Wisconsin where she majored in Advertising and Mass Communication.

Melissa takes the trust a client puts in her in the handling of their biggest investment very seriously and seeks to exceed the buyer or sellers expectations. She has built a team of real estate professionals who are dedicated to ensuring a smooth transaction for her clients. Her focus is on getting your house marketed and sold when listing, generating buyers and contract negotiations for buyers and sellers. Melissa lives in Lawrenceville with her husband and two daughters. She is active in her children's schools and activities and enjoys everything our community has to offer. In addition, she enjoys reading, traveling and paddleboarding.
Bruce Nettesheim, Co-Owner and Director of Operations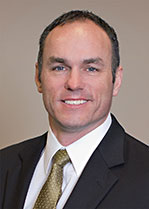 Bruce brings over 25 years of sales and project management experience to the Nettesheim & Associates team. Together, with wife Melissa they bring a unique mix of talents to the process of buying and selling to ensure that their client has an excellent customer service experience. Bruce's primary focus is on buyers and in the home inspection portion of the negotiations as well as all operational aspects of the transaction. He is also involved in building the team's presence in the local community. Originally from Wisconsin, Bruce has lived and worked in the Atlanta area since 2003. He enjoys sports and is very active in the activities of his 2 teenaged daughters.
Johanna McClung, Closing Coordinator and Administrative Assistant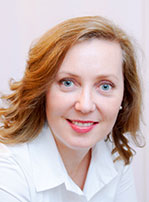 Johanna has been a licensed Realtor since 2013 and was a mentor and assistant coach in the Market Center's Productivity Coaching program for about two years. In early 2018 Johanna changed her focus to follow her passion for contract management and marketing. Johanna is an integral part of our team as she reviews and enters new listings into the local listing services and creates marketing materials, for both print and online. Johanna reviews all contract documents and manages the contract, liaising with all parties involved (clients, both agents, lenders and the closing attorney), through to the closing.

Johanna, an Australian, has lived in the United States for twenty-two years, the last fourteen years in Duluth. A mom of two teenagers, her oldest is a sophomore at LSU and her youngest a freshman in high school. She loves cheering her son at his soccer matches and visiting her daughter in Baton Rouge for football games. Geaux Tigers!